You are welcome to visit us anytime.
Let us know how we can help you with your existing or future projects, and one of our sales or support representatives will contact you shortly. 
If you can't find the person you are looking for in the section below, please feel free to contact our reception at  
+47 477 77 500, and we will put you in contact with the correct person.
Part of Envirex Group
Robotvegen 16
4340 Bryne
Norway
Questions about our products?
sales@envirex.no
Call us:
+47 477 77 500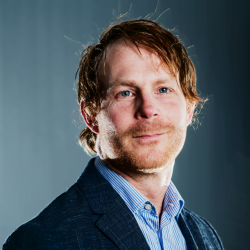 Project & Engineering Manager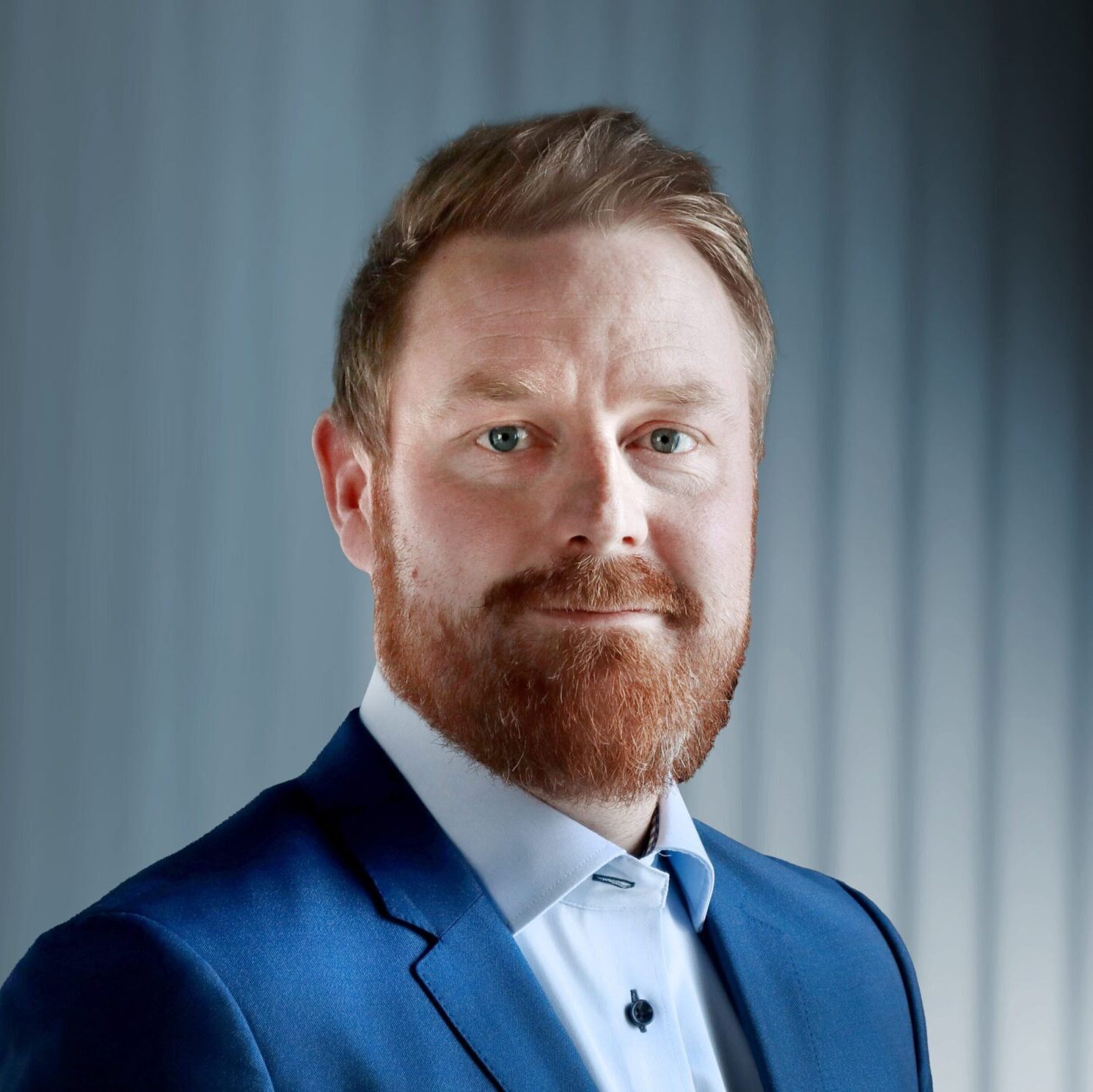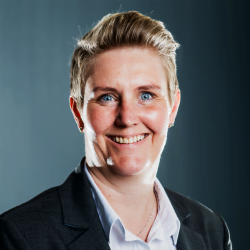 Head of QHSE & Sustainability