Multiple Nominations for Envirex Group We are nominated for «Company of the Year» and «EY Entrepreneur of the Year» 2023! EY Entrepreneur...
Read More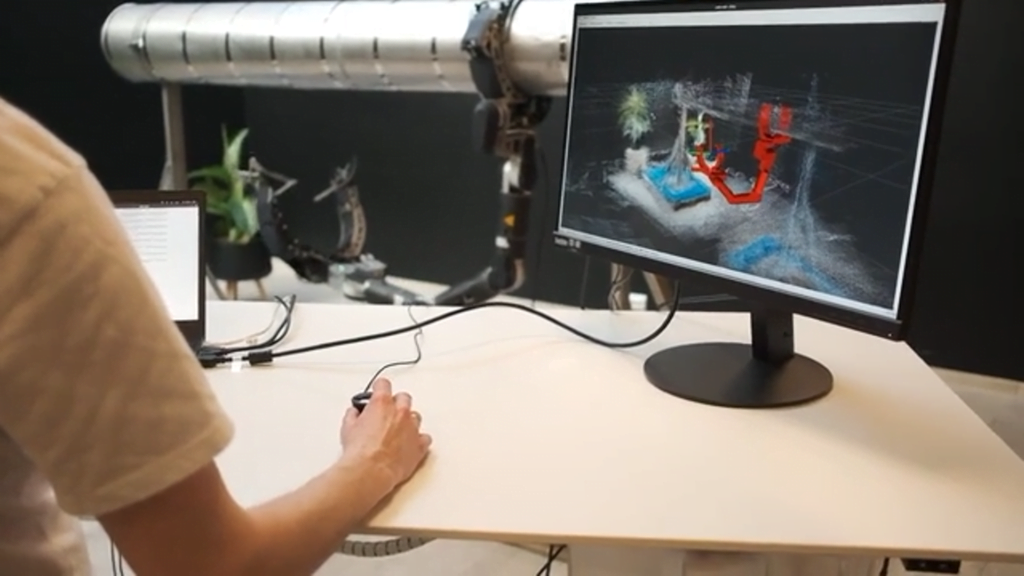 Envirex Presents The Kaefer Monkeybot Watch Full Video The MonkeyBot was invented for the purpose of installing sensors that measure humidity...
Read More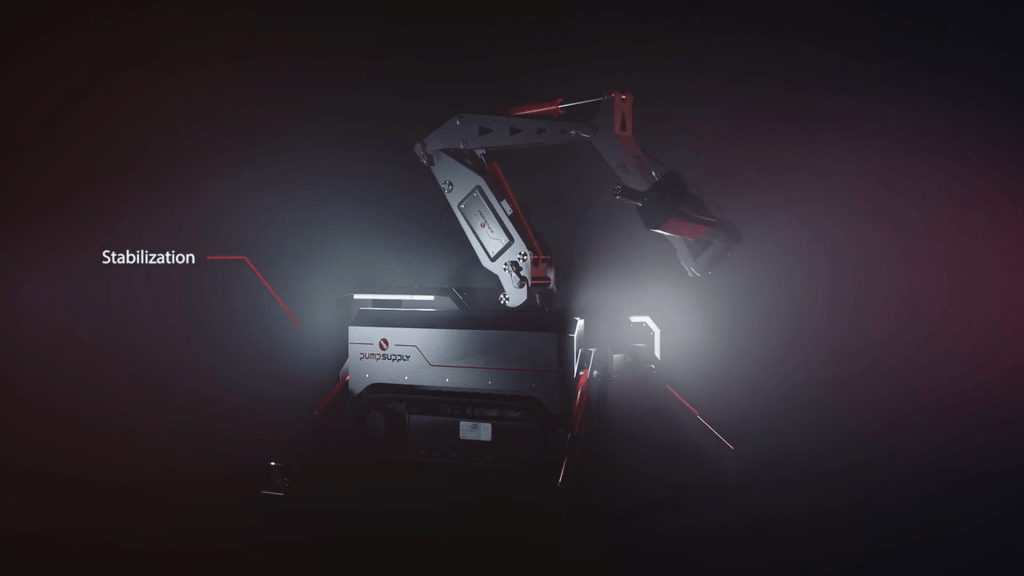 Envirex Presents A brand new high pressure jetting robot. Watch Full Video In collaboration with PumpSupply we have developed a brand...
Read More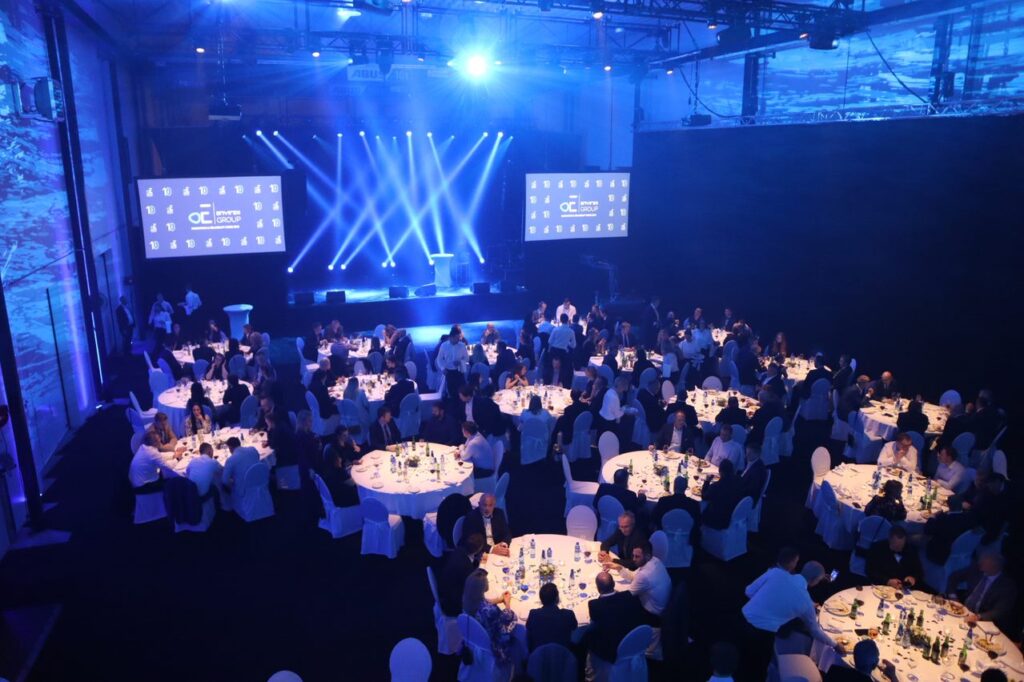 10 Year Anniversary A night to remember Saturday 26th of March 2022 was a night we will remember for a very...
Read More