Need customized products? Get in touch with us
Phone: +47 477 77 500 
Mail: sales@envirex.no.
Customized control software
tailored to your needs
Our modular design of hardware and software allows us to effectively construct a solution that easily scales to the control requirements.
We use this flexibility to add value, and machine differentiating features at a level that suits the complexity of the design.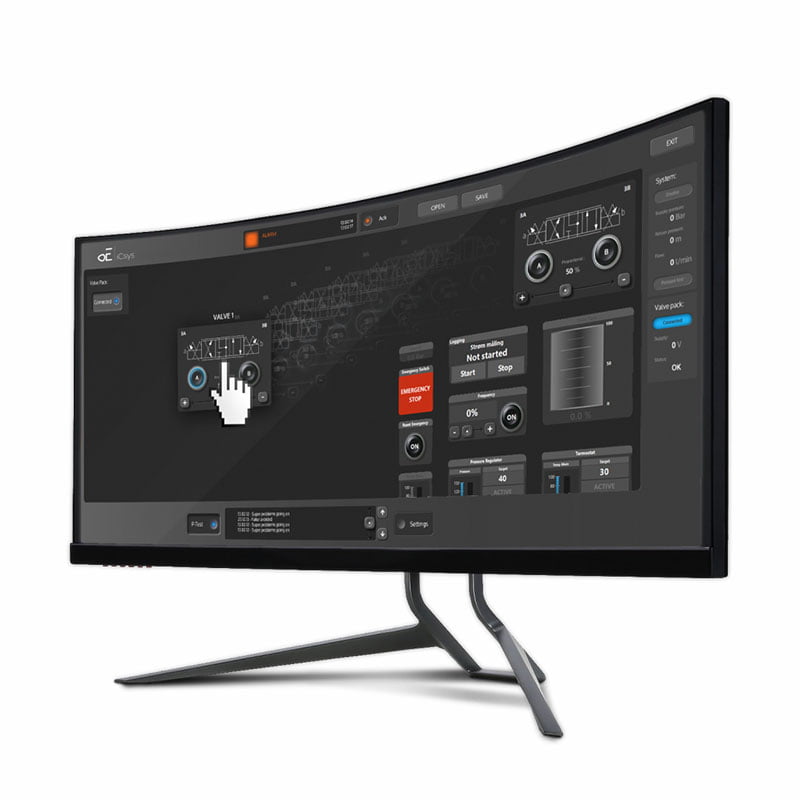 Connecting all types of equipment in one software
With a great library of pre-tested software «drag-and-drop» blocks and modules, our software developers can set up complex systems, and machine and robotic control solutions with reduced cost and development time. 
Examples of Software Setups