We specialize in complex subsea control solutions and modular systems
 
Envirex' engineering expertise delivers a wide range of products, systems and services for the subsea oil and gas industry. Our capabilities include turnkey solutions from single components to complex systems. 
Our field proven solutions and standardized products can be used to design innovative solutions for other industries, such as robotics and onshore construction.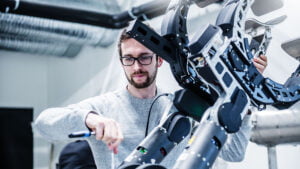 Hydraulics, Electronics, Software
Custom engineered systems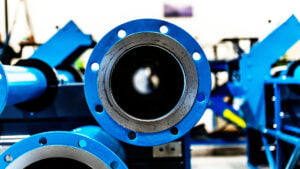 Previous delivered systems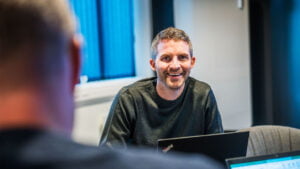 Service packages, and 24/7 services.
We deliver to important industries
Envirex is a fast growing engineering company.
We specialize in Subsea products systems. We are a complete supplier of advanced engineering, from idea to solution. 
We deliver to customers across industries worldwide.
We care about the details
We drive for perfection
A leading provider of technology
 
We strive to be a safe, innovative, reliable and efficient supplier – with a constant focus on details and a strong drive for perfection.
Envirex is a specialist when it comes to developing advanced technologies for extreme environments, and our strong industrial knowledge secures state-of-the art solutions to clients worldwide.

Our multi-disciplinary team consists of highly skilled individuals – each and every one being an expert in their defined disciplines. We always work as one team – using our unique expertise and technology know-how to translate innovations from one business area to another.