All our hydraulics products can be customized to fit your requirements.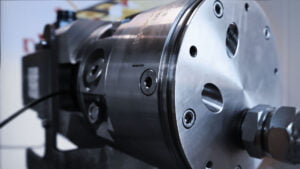 We offer industry standardized pumps,
and in-house developed pumps.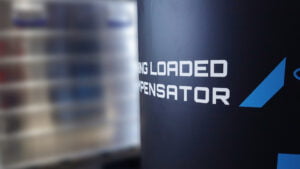 Reservoirs & Compensators
We offer in-house compensators and reservoirs
of various volume.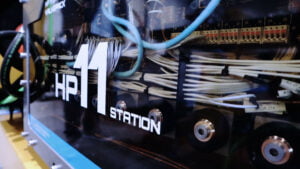 Valve Pack & Hydraulic Control Units
All Valve Packs are engineered
and manufactured in-house.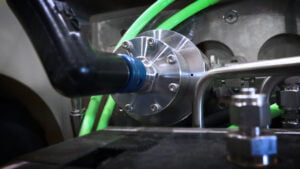 We offer stand-alone motion sensors, converters and CP-system interface units.
ROV Valves and Control Panels
We offer different Relief-Valves
and customized control panels.
Manipulators & ROV Control Panels
Designed and developed
according to customer requirements
Pumps, Reservoirs, Compensators, Valve Packs, Instrumentation and Sensors
At Envirex, we emphasize modularity which also reflects the design of our hydraulic products. The modularity gives high flexibility with regards to
«add-or-remove» functions. By combining our hydraulic products and the
VJU-software, you will have a modular remote control system which can be modified, further developed, and set up for several tasks if required.

We want to be your partner in designing your hydraulic systems.
From experience, we recommend an early engagement, as this is shown to be a key factor for a cost efficient and reliable system.