Envirex specializes in advanced
technologies for extreme environments.
We work as one team, translating innovations from one business area to another, from the bottom of the sea – to outer space,
we dare to say that we are one of the best in the industry.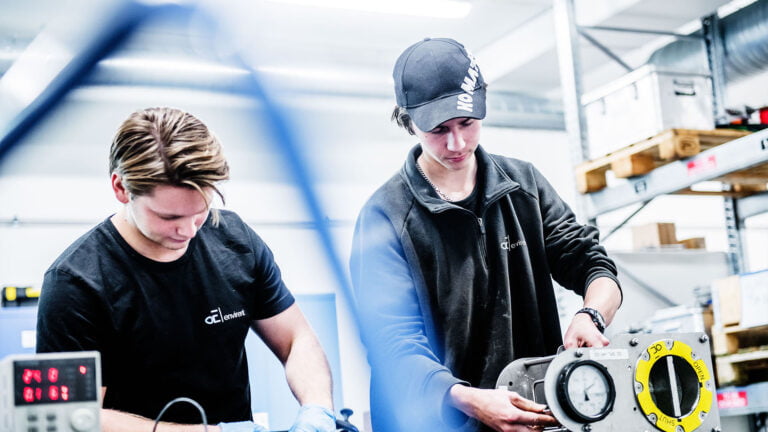 Subsea Products
and Systems
We want to be your partner in complex projects, and offer a wide selection of subsea products and systems, hydraulics, electronics and software.
We use our competence and technology to develop solutions in other industries outside subsea oil & gas.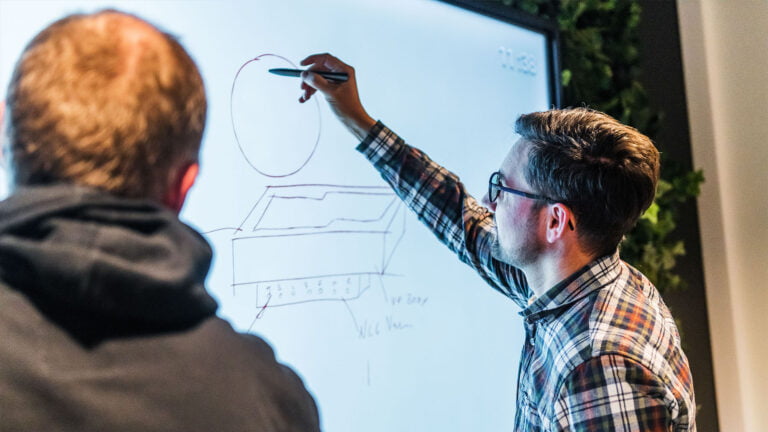 Do you have an exciting project coming up, or a problem you need a solution for? We would love to hear from you and discuss the project.
Some of our valued customers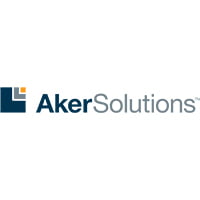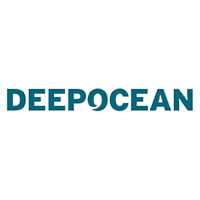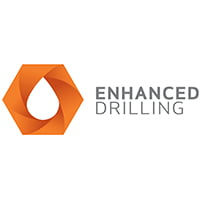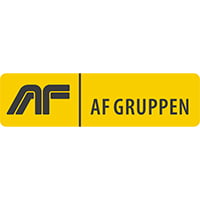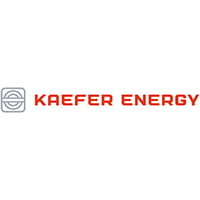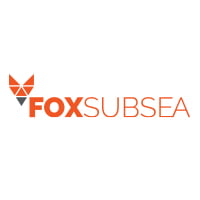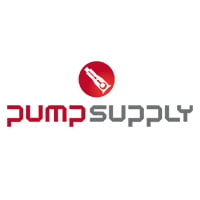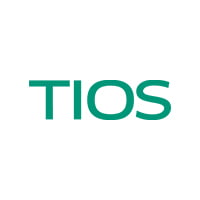 We are never afraid to think
outside the box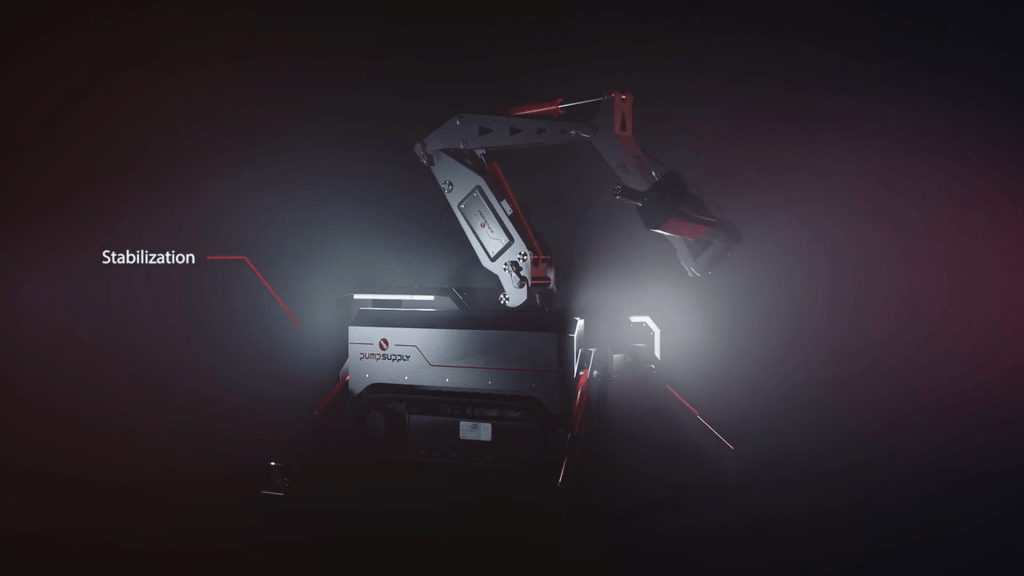 Envirex Presents A brand new high pressure jetting robot. Watch...
Read More
There is still no task we
haven't been able to solve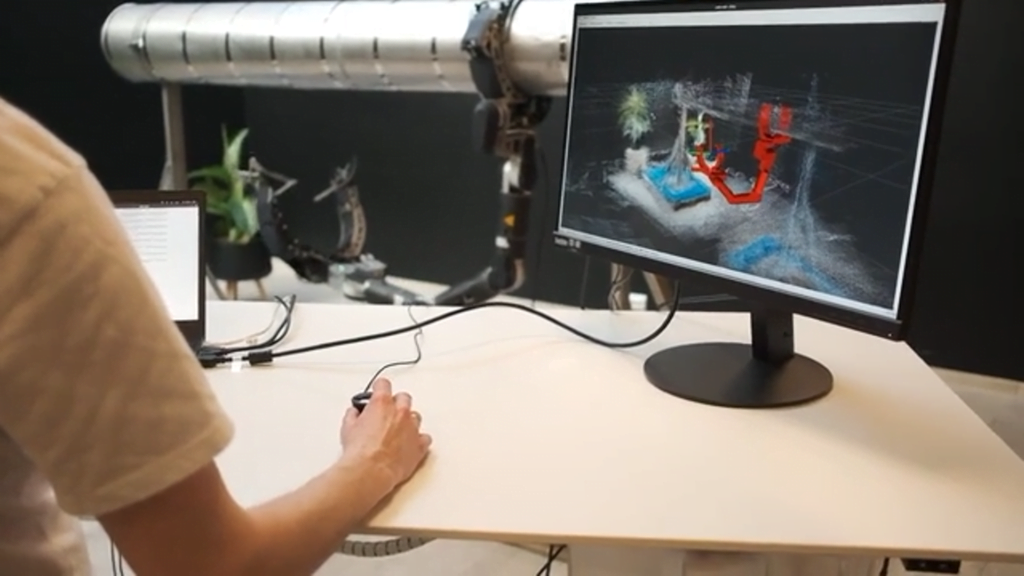 Envirex Presents The Kaefer Monkeybot Watch Full Video The MonkeyBot was invented for the purpose of installing sensors that measure humidity...
Read More