Multiple Nominations for Envirex Group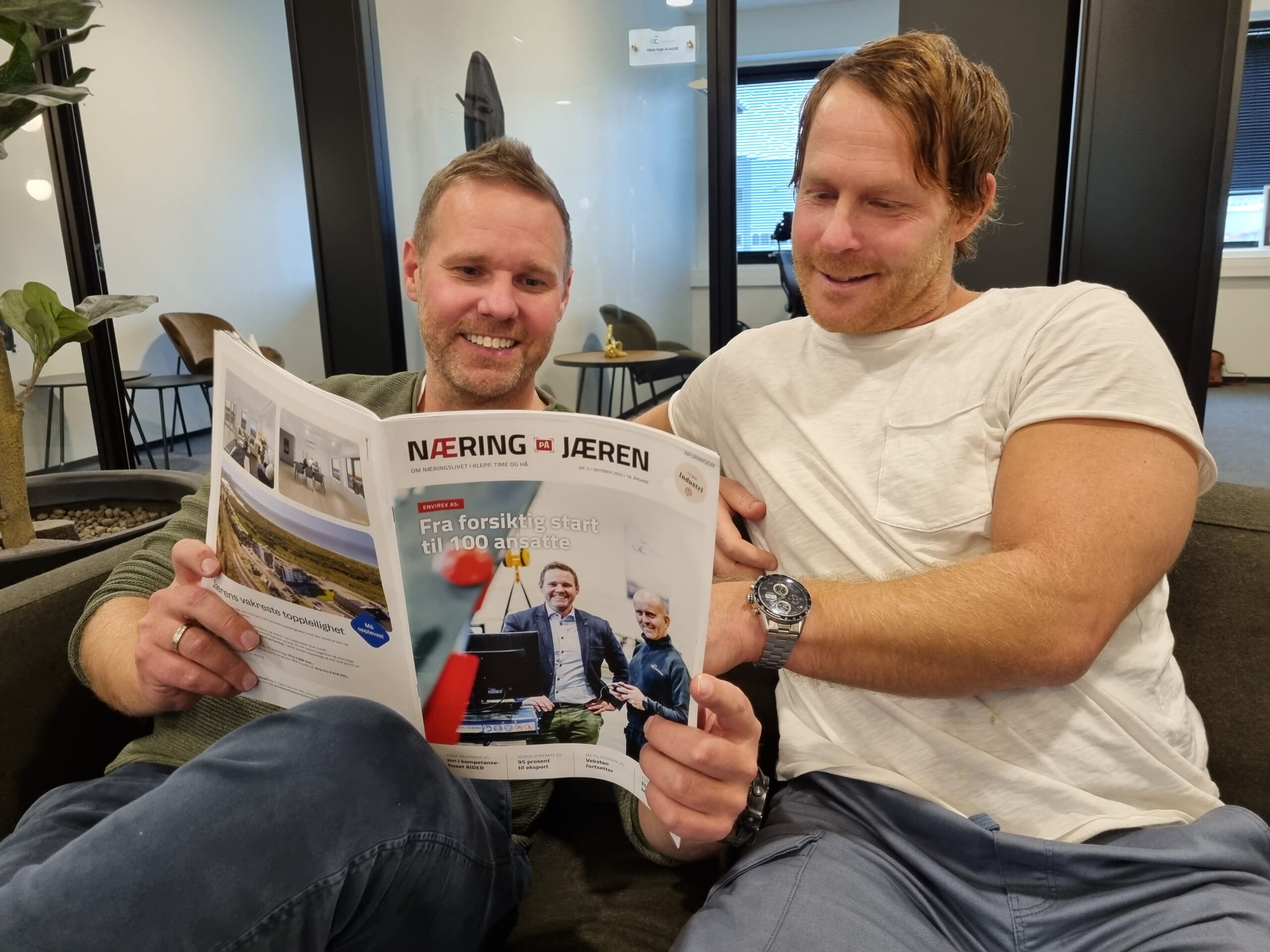 We are nominated for «Company of the Year» and
 «EY Entrepreneur of the Year» 2023!
EY Entrepreneur Of The Year (EOY)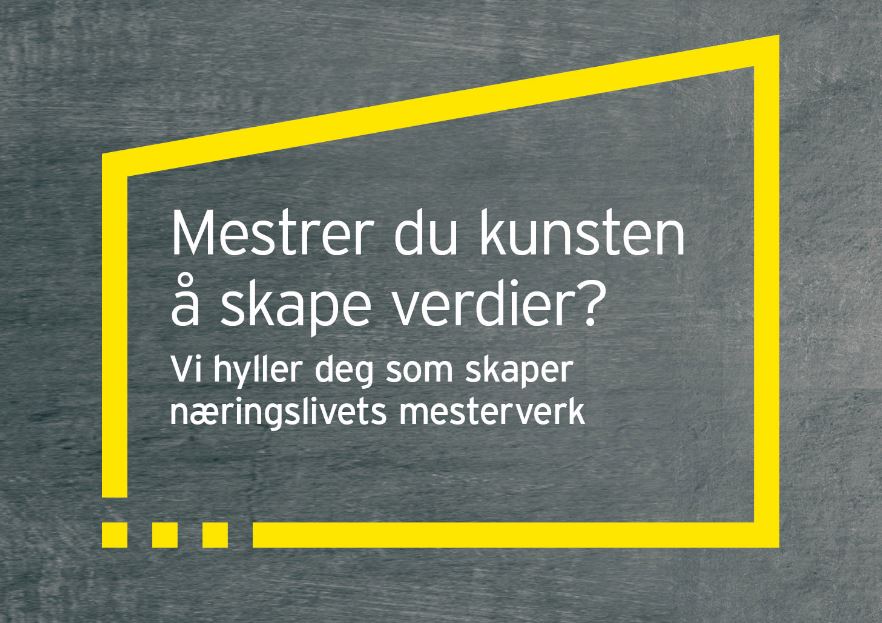 EY Entrepreneur Of The Year (EOY) is the world's largest growth creator program with awards in over 60 countries.
Successful entrepreneurs drive economic growth worldwide. This award aims to highlight innovation and creativity, and is meant to be a tribute to those who contribute with new ideas, invest capital, and put in their own efforts to create lasting value and job opportunities that benefit us all.
We are so honored to be nominated!
Årets bedrift 2023 - Næringsforeningen i Stavanger-regionen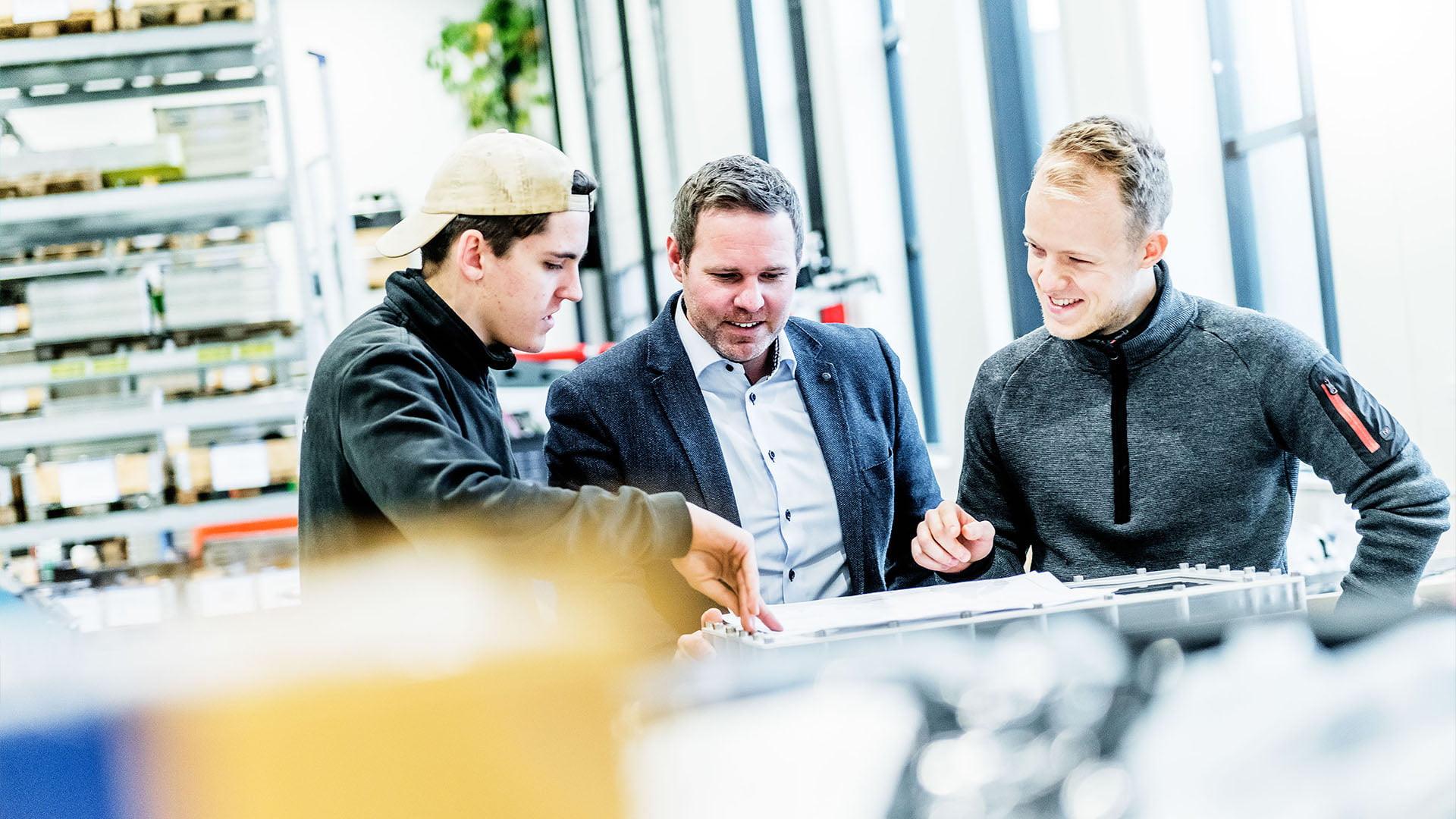 This is an award presented by the Business Association in the Stavanger region and Handelsbanken, and we are up against four other companies in the race for the prestigious title. 
Our amazing employees are the heart of the Envirex Group companies. We are incredibly fortunate to have a team with diverse talents, demonstrating exceptional determination to succeed. Together, we have created a strong working environment and collaboration that extends both within and between our companies.
We have never been afraid to think outside the box, take risks, and challenge industry standards. We believe in innovation and constantly push ourselves to deliver the very best to our customers.
Additionally, a strong partnership with local stakeholders and the business community plays a crucial role in our continuous growth, as it provides inspiration and opportunities to achieve great things!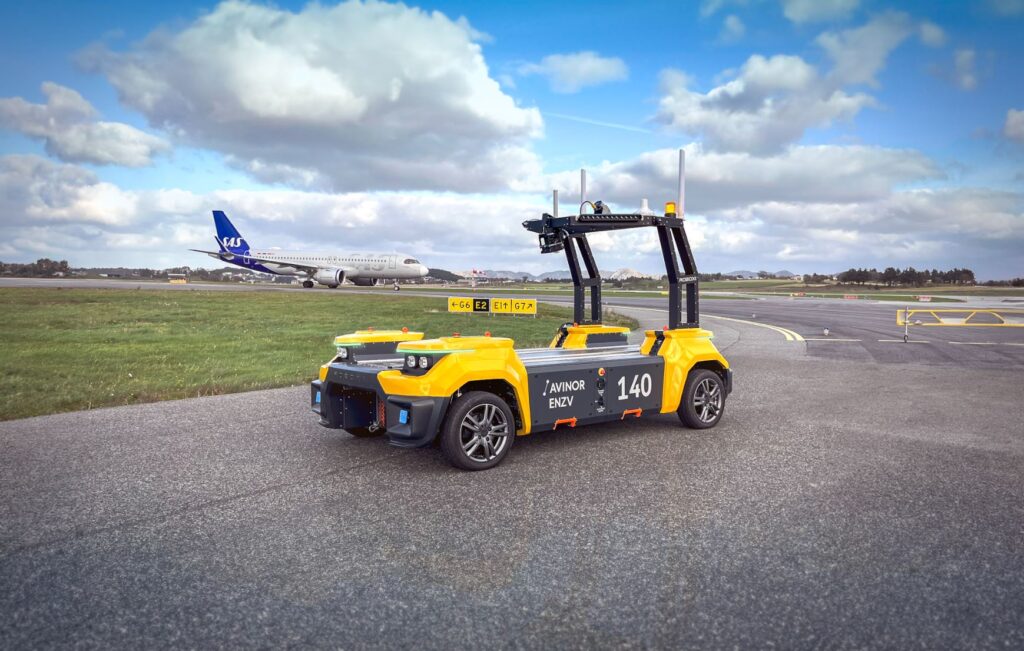 From Seabed to Space – Envirex Group envisions simplifying operations using smart minds and groundbreaking technology.
Founded in 2011, without investors or access to substantial capital, Thomas Aunvik and Kenneth Thunheim have gradually built a conglomerate comprising seven companies today: Envirex AS, Ixys AS, Envirent AS, Velo Robotics AS, FOX Subsea AS, Witec AS and Beluga Subsea AS.
They saw early on that the interplay between hydraulics, mechanics, electronics, and data would become more significant in our industry. They began with underwater technology but now also offer solutions for robotics to operate on airport runways and develop small satellites for space.
We've seen significant expansion in Brazil and Africa in recent years. Although many of our existing customers are located in Norway, we see most potential for our equipment internationally.
Envirex Group has achieved significant success by closely collaborating with our customers and leveraging expertise across various disciplines.