Need customized products? Get in touch with us
Phone: +47 477 77 500 
Mail: sales@envirex.no.
Custom setup
User friendly
Custom graphical user interface
Video integration
Embedded 3D engine
Live datastream logging
Encrypted cloud communication
Open API
Examples of software setups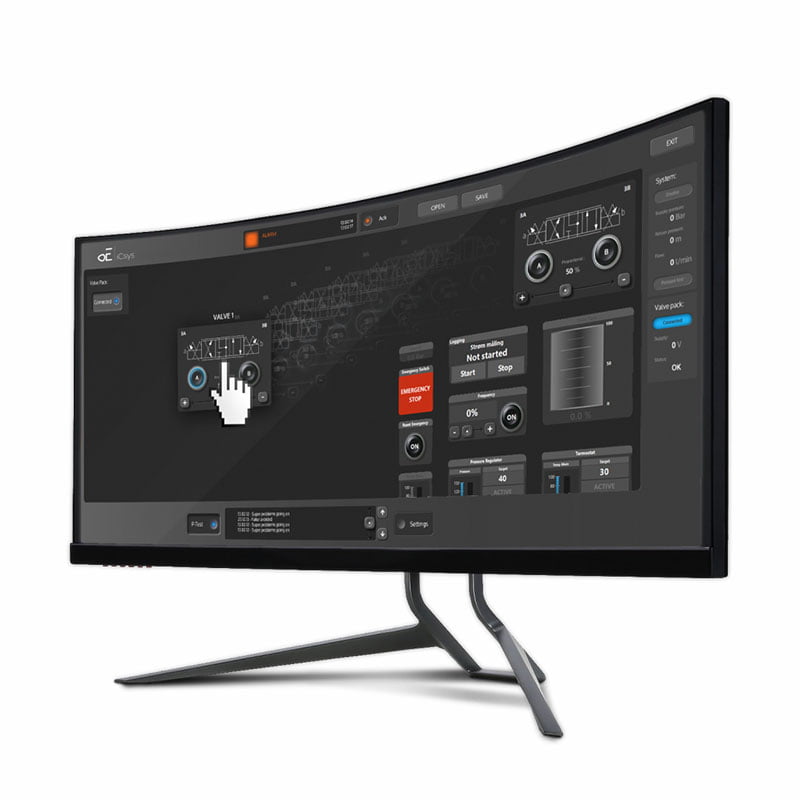 Customized control software
tailored to your needs
Our modular design of hardware and software allows us to effectively construct a solution that easily scales to the control requirements.
We use this flexibility to add value, and machine differentiating features at a level that suits the complexity of the design.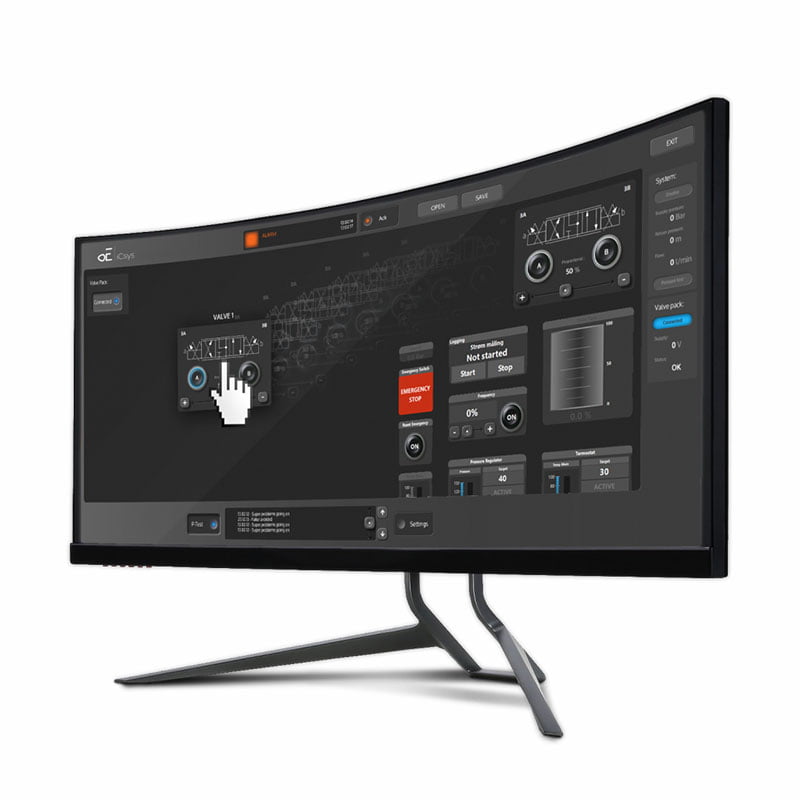 Connecting all types of equipment in one software
With a great library of pre-tested software «drag-and-drop» blocks and modules, our software developers can set up complex systems, and machine and robotic control solutions with reduced cost and development time.